News Archive Item
Doris Sweet 93rd Birthday Celebration
Submitted Mar 28th, 2003
Doris celebrated birthday number 93 recently. In attendance were her brother Phillip, sister Jan, niece Loistel, daughter EdnaBelle, grandchildren, great grandchildren, and great great grandchildren.

If you would like to see full size versions of any picture, just click on the image.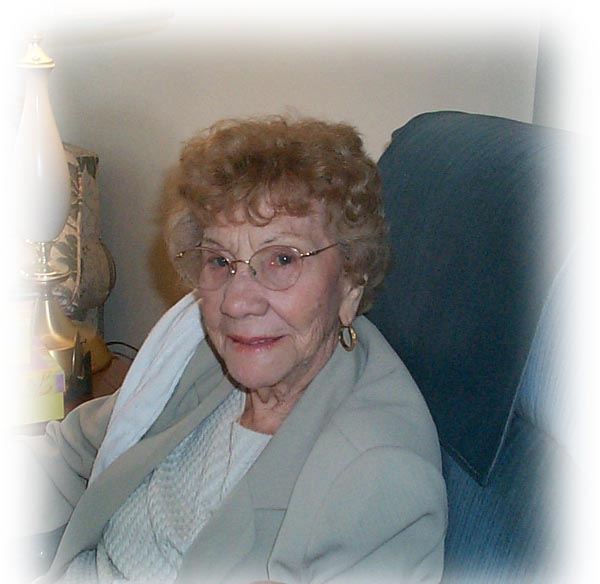 The celebration was split across two days - Friday and Saturday.

On Friday, everyone went to the Richard's Farm restaurant in Casey, IL for dinner. It was a great opportunity for Loistel, Ron, EdnaBelle, Phillip, Imogene, Phil Allen, Jan, Jon, and Doris to catch up.


The following day everyone met at Doris' home in the middle of the afternoon for cake and ice cream.

Doris opened her gifts, chatted, and bounced her latest great great grandchild, Gage on her knee (he is 8-weeks old now).


The cakes were great, and the ice cream delicious. The families Sweet, Shelby, Hurt, Summerville, Wallace, and Goodrich were all in attendance.


So, enjoy the photos. There will be more available from Ron Shelby, Loistel Summerville, and Kathy Shelby. Look on Ron's website for the pictures he took at the birthday party.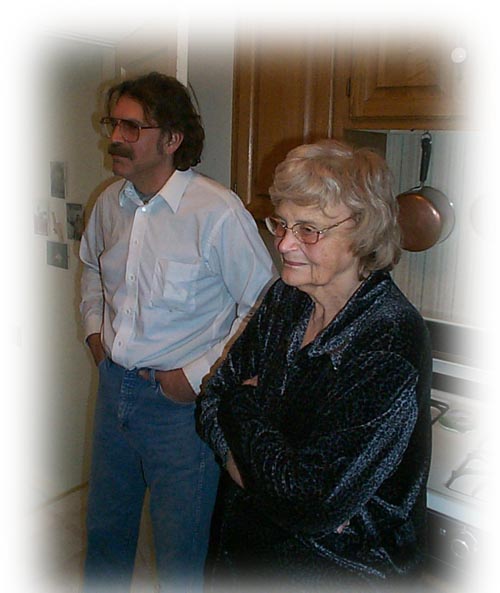 <! dummy>
<! myContent>
<! post-body>
<! layout cell>